Agiofarago is definitely one of the most beautiful beaches of Crete, which is located 80 km south of Heraklion and surrounded by very high and imposing rocks, as well as a wonderful 20-minute walk from the parking spot.
Access
In order to get to Agiofarago by car there are two options, one from the east and more specifically from Kali Limenes, where the road is in a bad conditιon (dirt road) on the last 5 kilometers and the second choice is from the north, after the Shiva, towards the Odigitria Monastery, and then again a dirt road, about the same distance, but definitely better. Alternatively, you can go to this beautiful beach by boat from Kali Limenes or Agia Galini.
You can park your car or motorcycle in a not very spacious area before the gorge, but except from the weekends the beach is not crowded, so parking is easy.
Do not forget that there are goats in the area (you will see them), so do not let them to step on your car so as to eat leaves from the trees.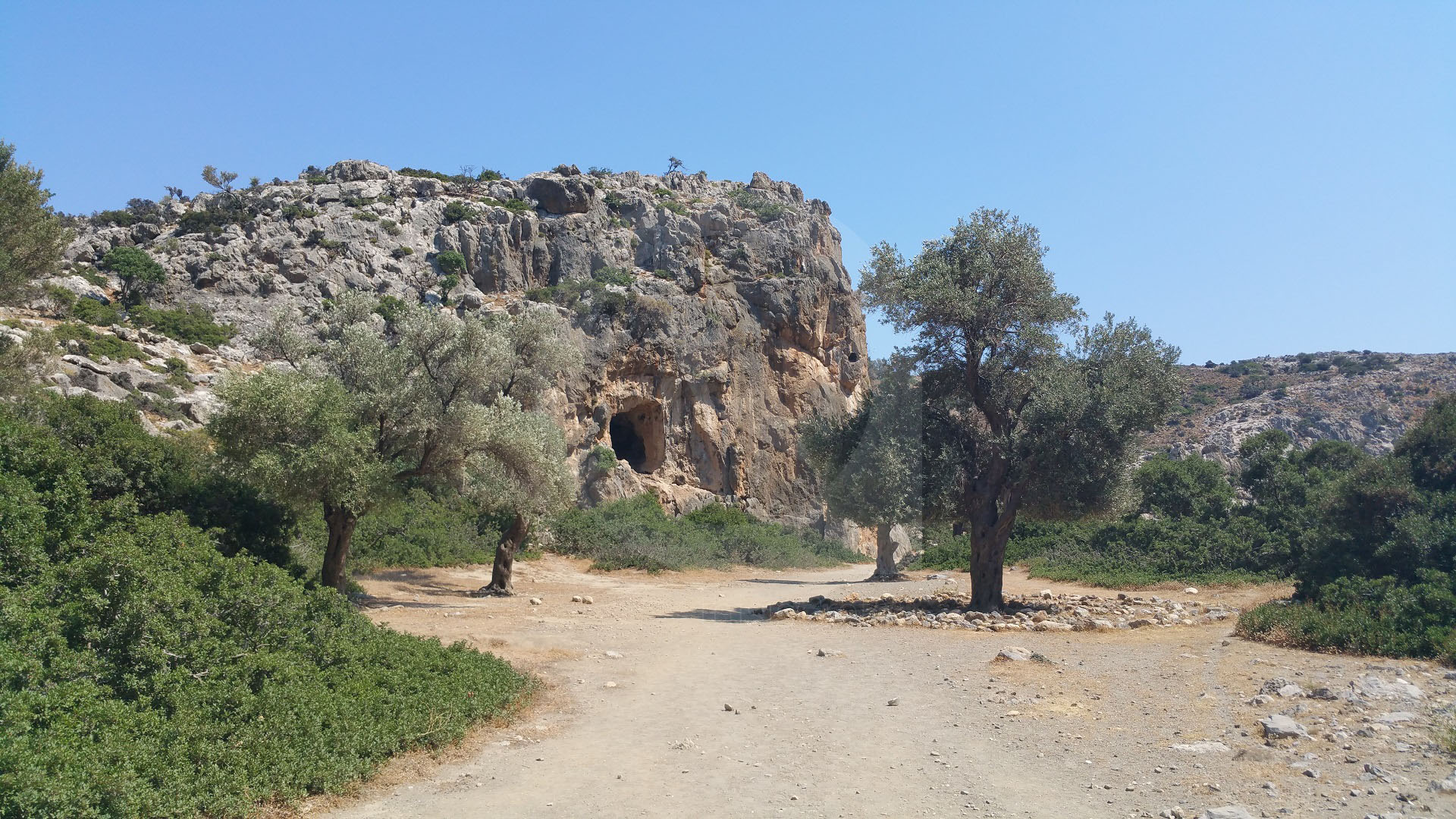 For the beach, you have to walk about 1.5km (15' - 20').
A few meters (not more than 250) from the end, there is the very beautiful temple of Saint Anthony.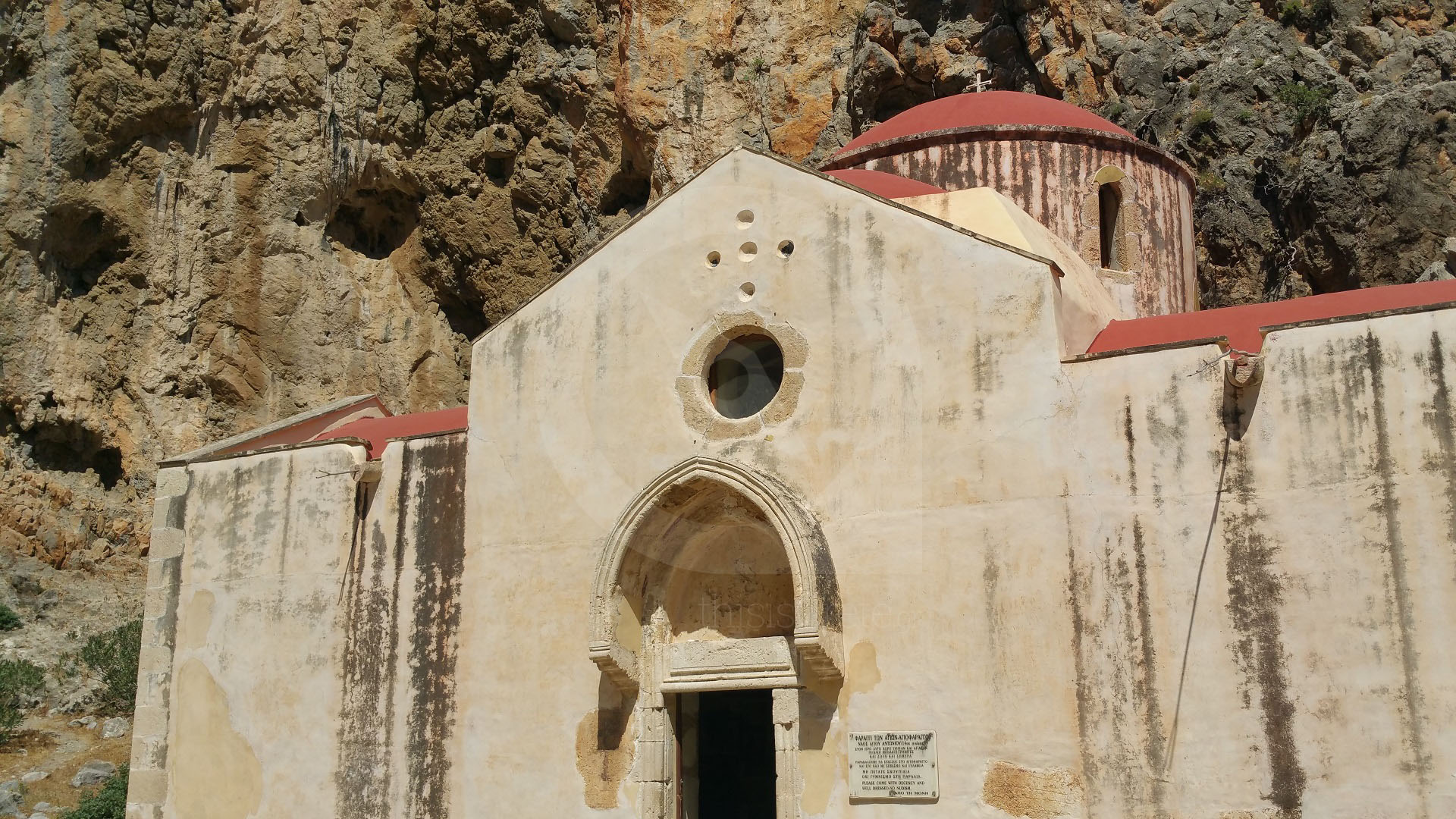 From there you will end up in crystal clear waters, with fine pebbles and sand, which are able to reward your trouble!
Agiofarago
On Agiofargo beach, there is a beautiful arch, where you can swim inside and for the more daring you can go outside the bay where the view will reward you. The water is usually cold, as in the rest of southern Crete and the water deepens sharply.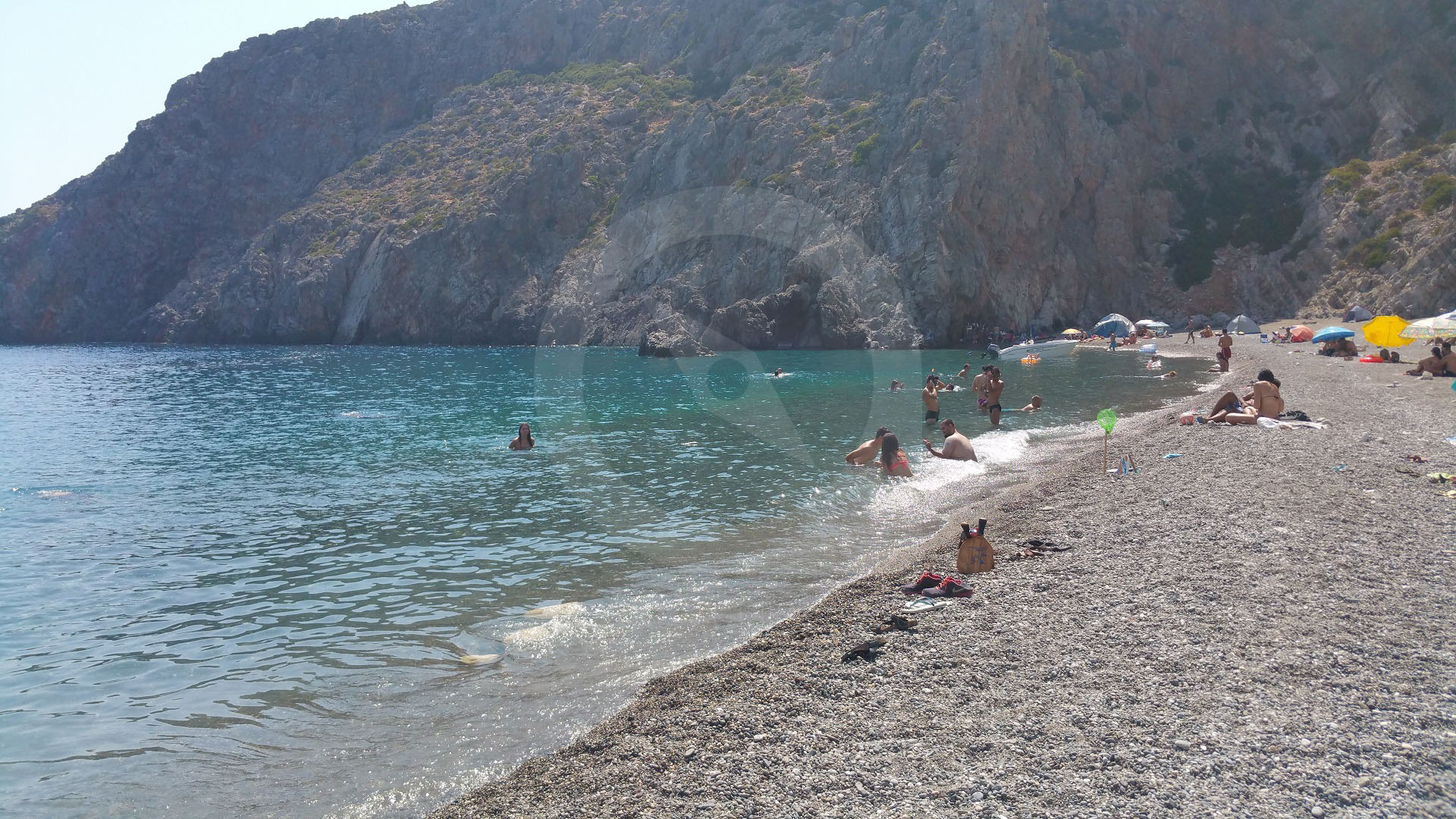 Generally it is a very quiet beach despite the fact that it is usually crowded and definitely worth a day trip!
Do not forget
Have water with you, (at least a few bottles, to drink from the well outside Agios Antonios).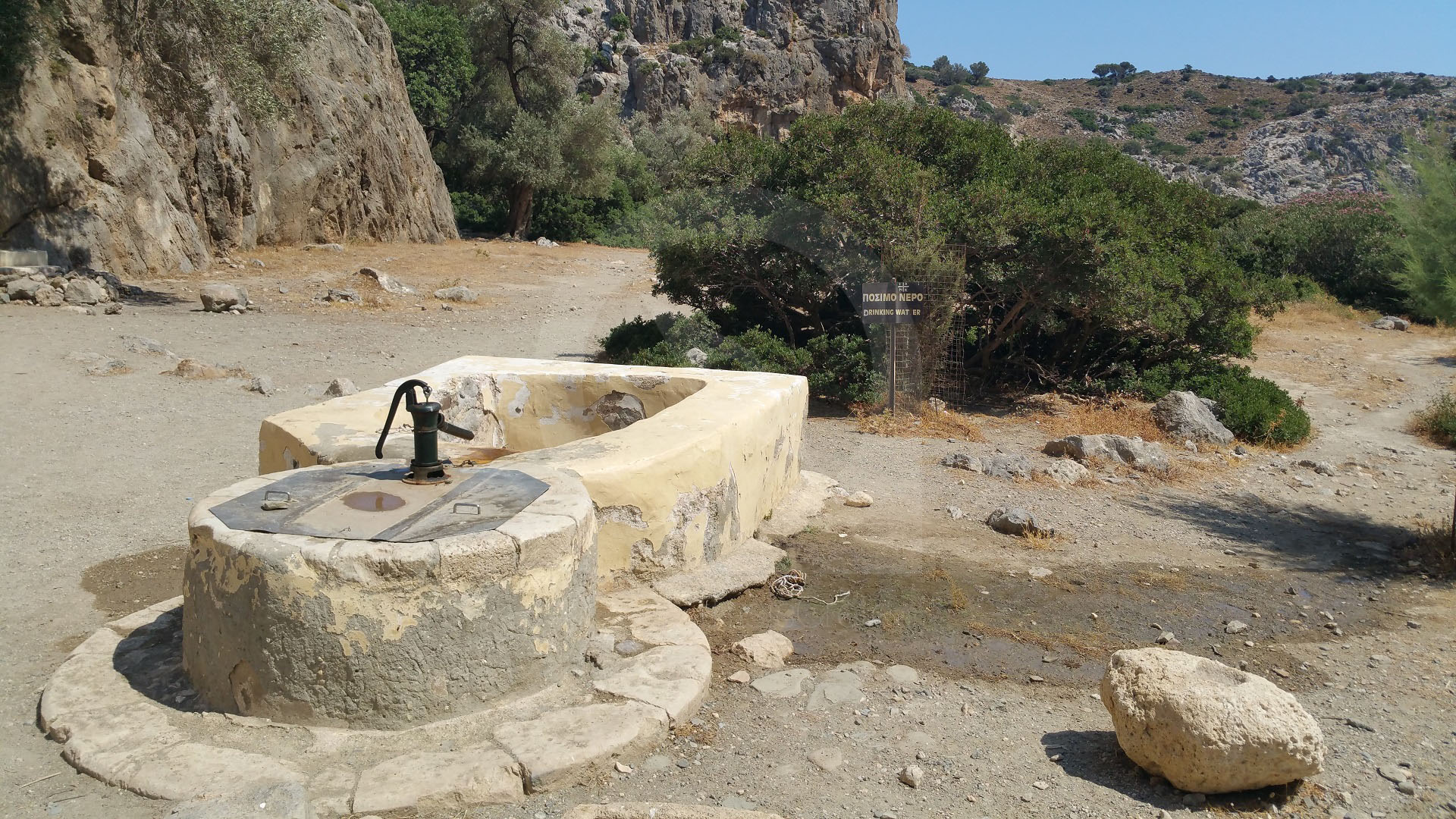 Of course do not forget to bring your umbrellas, because there is no shade (during the noon)!